A genuine global response team.
Our service providers share our vision and values, and they fully comply with IMA's Quality Assurance Charter to ensure that your customers are 100% satisfied.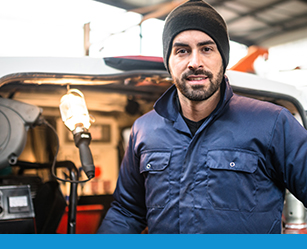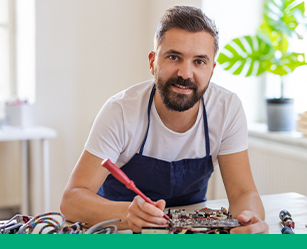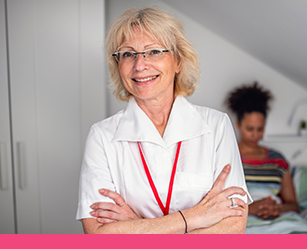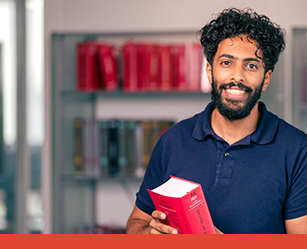 An interdisciplinary network of responsive service providers
To ensure our ability to provide high-calibre assistance across the globe, IMA has built up a large, reliable network of world-class companies that quickly respond whenever we call, 24/7. When your customers travel or go abroad, IMA can also rely on the professionalism of its medical and technical experts to ensure that they receive a fast, effective and high-quality response.
5

5

,000

providers around the world

2

4

/7

responsive and available network
The quality of IMA's network
Carefully selected, monitored, and regularly inspected by our dedicated teams, our service providers receive an accreditation from IMA, the validity of which is verified each year. To assist in developing the Group's new portfolio of business activities, new partnerships have been forged in specific areas of expertise, including individual and home assistance: prevention, coaching, equine-assisted therapy, etc.
Code of Ethics Providers / stakeholders
The INTER MUTUELLES ASSISTANCE Group is mandated by its members and customers to implement guarantees or services which their beneficiaries may claim under their contract of insurance (assistance), services or asset management.

Within this context, the purpose of this charter is to create a dynamic establishing a common desire (between the Inter Mutuelles Assistance Group and its network of providers/stakeholders) to provide services for beneficiaries, in compliance with national, European and international regulations, as well as with respect for the rules of professional ethics.
Discover all the sections "Our advantages"