Interested in joining IMA's network of service providers?
The quality of your services, your professionalism, your reaction time and your people skills are what it takes to become an IMA service provider.
Does your organisational structure allow you to respond 24/7? Is the word "service" part of your DNA?
If so, apply to join IMA's network of carefully selected service providers, which is run by our field teams.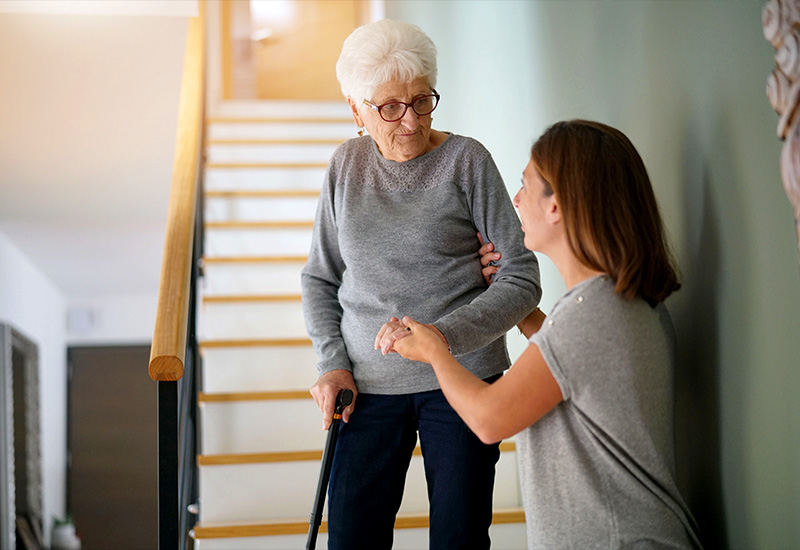 Code of Ethics Providers/stakeholders
The INTER MUTUELLES ASSISTANCE Group is mandated by its members and customers to implement guarantees or services which their beneficiaries may claim under their contract of insurance (assistance), services or asset management.

Within this context, the purpose of this charter is to create a dynamic establishing a common desire (between the Inter Mutuelles Assistance Group and its network of providers/stakeholders) to provide services for beneficiaries, in compliance with national, European and international regulations, as well as with respect for the rules of professional ethics.